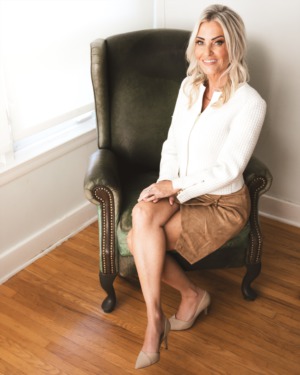 Welcome! I'm delighted you're considering me as your Realtor. Originally from Kingston, and I spent two decades living overseas, raising my daughters across Asia and Australia. This journey made me realize that regardless of our global addresses, we all yearn for a sense of belonging and happiness in our chosen communities. Whether you're relocating, upgrading, downsizing, or purchasing your first home, our shared objective is to find that perfect place for you.
I embarked on my Realtor journey in 2020, driven by a passion to represent both the residents of Kingston and those who aspire to make it their home. I understand the intricacies and personal nuances of the property market. With a focus on understanding your unique needs, my business thrives on clear communication and an unwavering commitment to serving you. I aim to simplify the buying or selling process for you, ensuring top-notch outcomes.
Let's discuss your aspirations and take the next step together!