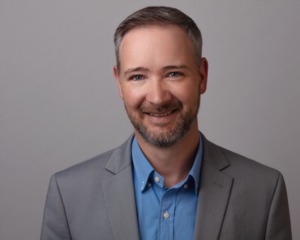 Liam is proud to call himself a Kingstonian, having lived here since he was a teen and now raising his own young family in the city he loves! You may have interacted with him at some point, as over the past 20 years Liam has had an award winning career as a Retail Executive for some of Kingston's largest and most successful retail stores. From General Manager to consulting roles, Liam approached every interaction with humility, care and respect and made valuable friendships and client connections.
Liam enjoys spending his downtime with his partner and 3 young children. He keeps busy coaching little league baseball and youth soccer, and he is also no stranger to early morning's at the rink watching his son's hockey practice.
His commitment to results, unique sense of humor and dedication to those around him are what sets him apart in a competitive sales market, and with a passion for client based relationships, Liam is ready to help with your home Buying and Selling needs. We know Liam will carry his values of hard work, integrity and outstanding client service into everything he does!