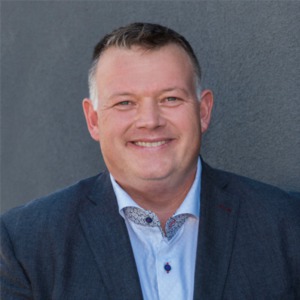 Since the age of 10, Jason has been involved in the business of buying and selling one thing or another. After University, he opened a small chain of family clothing stores which gave him a huge understanding that to be successful, top customer service is a priority.
 
Jason enjoyed the retail business but was looking for a more challenging career. He was offered a position at a home improvement company where he quickly climbed up the ladder. Jason became the general manager, grew the company by over 400% and had over 75 employees reporting to him. He went on to receive awards for the #1 dealer in North America for the four years he ran the company..
 
The knowledge in marketing and sales, which made him so successful in the home improvement market, brought on an opportunity to be the Sales Operations Manager for what was soon to be Canada's largest direct mail marketing company. After meeting his wife Annabel and starting a family; they moved to Kingston to be closer to family.
 
Jason has used all his knowledge in customer service, home improvements and marketing to streamline his growing career in Real Estate. And there is nothing more Jason and his team would love to do is than help your family make Kingston home as well.
 
Jason has the designation of MCNE which is a Master Certified Negotiation Expert.