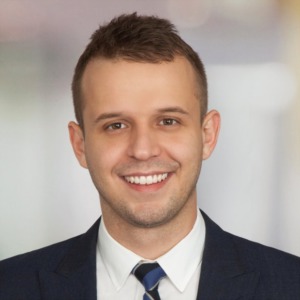 As a poised and self-motivated professional, Ben continues to hone his business development skills and is well-positioned to bring a fresh perspective to the team. Ben is eager to make his mark and learn more about the industry from his local team of talented colleagues. His launch into the world of real estate began as a property manager's assistant in his hometown of Belleville, Ontario.
Ben later cut his teeth at Savills, a global real estate services provider in Toronto. Learning about commercial markets and industry trends that allowed him to gain a better understanding of the real estate landscape and transactions. Later, he expanded his knowledge of real estate entering the residential market and serviced both the Prince Edward County and Belleville area. He is committed to a client-first mentality and personal traits of honesty and integrity.
Being an experienced Realtor, Ben aspires to promote and educate his knowledge of the Kingston community and all it has to offer to clients. By providing market insight as leverage to new homeowners and investors interested in the area. In his personal life, he is incredibly fond of the outdoors and playing soccer.